About Us
OzCollieRescue is simply a group of Collie Lovers from around Australia who are dedicated to helping purebred Collies (Rough & Smooth) that are in a Rescue situation. Our group is purely of voluntary membership and includes Registered Breeders, Exhibitors, Dog Sports enthusiasts & Pet Owners. Rescue Collies that are awaiting Adoption are usually fostered in a volunteers private home.

We have pictures throughout this website of just some of the Collies we have managed to help & they are now in loving forever homes. Rescue Collies are generally Collies that have been saved from Pounds once they became at risk of being put to sleep due to being homeless.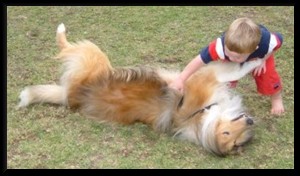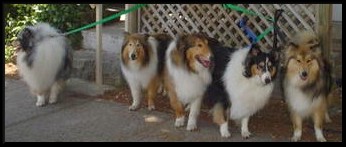 If you are interested in Adopting a Rescue Collie, then please contact your State Representative as listed in the Contact Us page. We are always happy to discuss your interest. Please note we DO have a standard questionaire which we will ask you to complete.

Should you be aware of a Collie Rough or Smooth in a genuine Rescue situation then please contact your state representative.

Please note, we cannot take on/in private rehomes though (unless the situation is desperate or the Collie is at risk) and generally we are only able to consider purebred Collies.

Rescue Collies are only rehomed to approved persons.
And only desexed Collies will be available for adoption.

We rely totally on Adoption Fees, Donations & Fundraising to help cover our costs. Without this we will not be able to help the next Collie in Need.


Foster Carers are needed in all States. If you can help in this important role please contact your state representative and someone will contact you soon.


~~LOVE IS .... KNOWING A COLLIE~~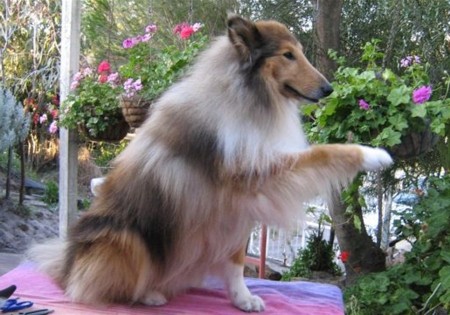 Contact Details
Please contact the representative of your state
Australia Wide, ACT
Phone : refer contact page