Contacts
State Contact details are available below
If you are aware of a Collie Rough or Smooth in a genuine Rescue situation then please contact your state representative listed below. Please note, we cannot take on/in private rehomes though (unless the situation is desperate or the Collie is at risk) and generally we are only able to consider purebred Collies.

If you are interested in Adopting a Rescue Collie then please contact your state representative listed below telling us of your interest and why. Ask them to forward you the Application Form (which we request all enquirers complete) and then please be patient for someone to view the email and respond. Remember, we are all volunteers and the email accounts are not manned 24hours each day.
Please note: Rescue Collies are only rehomed to approved persons.

Our aim is to ensure our Rescue Collies go to their perfect forever homes. The only way that will happen is for the Home and the Collie to be as closely matched in personality, needs, likes, dislikes etc etc. We want the adopter to be as happy as the adopted Collie is in our selections. That may mean that a Collie currently available does not suit your home/situation, however the next one in care may well be the perfect match for you. So please do not expect an immediate placement or approval.
Only desexed Collies will be available for adoption.

An Adoption Fee will be applicable to Collies in our care (varies according to the dog, age, our costs etc). Where a Collie is not in our care but is in the care of another organisation (whether it is a Rescue Organisation, Pound, Dog Shelter etc) then any fees payable to adopt the Collie is between the Adopter & the Organisation/Group concerned who has control of the Collie. In these cases we are just a referral service to assist both the Collie, the group who has the Collie & likely Adopters.


Foster Carers are needed in all States.

If you can help in this important role please email your state representative listed below and someone will contact you soon.
STATE CONTACTS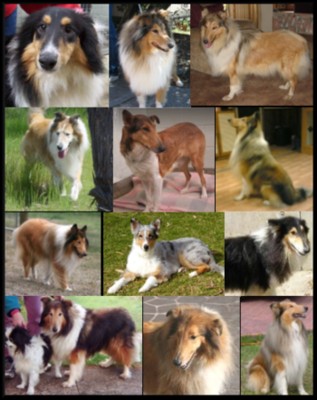 ​To send an email click a representative below to link directly to their emaill addy.
PLEASE LEAVE A MESSAGE IF NO ANSWER AND WE WILL CALL YOU BACK ASAP
VICTORIA
(including NSW & SA Border areas)
Contacts: please contact Jackie Garvin for website updates

email Jackie Garvin .. phone 0438 876 783
email Sherel Money .. phone 03 5368 9114

SOUTH AUSTRALIA
email Julie Brown .. phone 08 83384405 (mobile 0422 251 844)

WESTERN AUSTRALIA

QUEENSLAND
email Cecilie Kemp .. phone 07 3297 5290
email Jane Armatys .. phone 07 4157 2758

NEW SOUTH WALES
email Judy Findlay .. phone 02 6355 6382 or 0415 671449
email Pauline Worthington .. phone 02 6355 2446

ACT
email Jacqui Witt .. phone 0404 074 252 or 02 6226 5540

TASMANIA
Contact Tas Collie & Shetland Sheepdog Club




~~LOVE IS .... KNOWING A COLLIE~~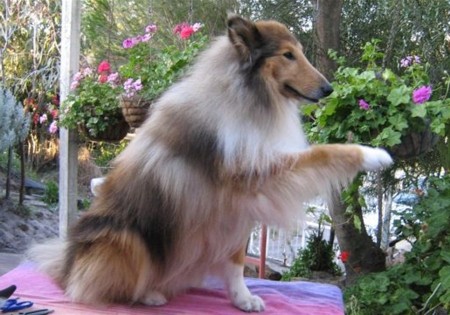 Contact Details
Please contact the representative of your state
Australia Wide, ACT
Phone : refer contact page